Quick Links
SCDS is an "A" rated charter school!
Once again awarded 2022!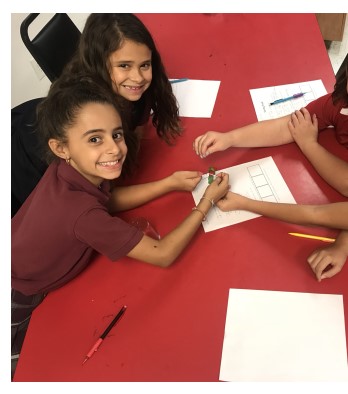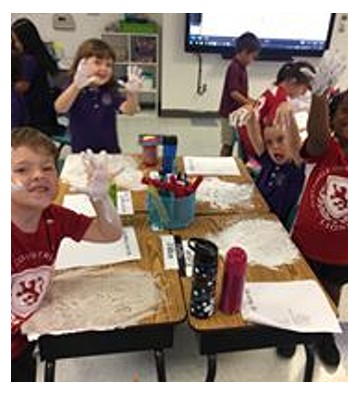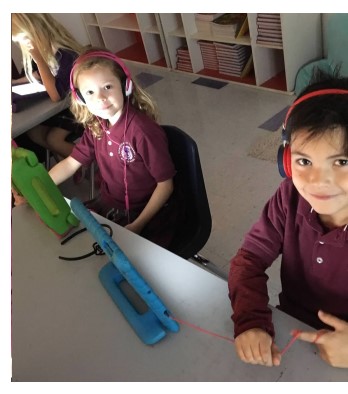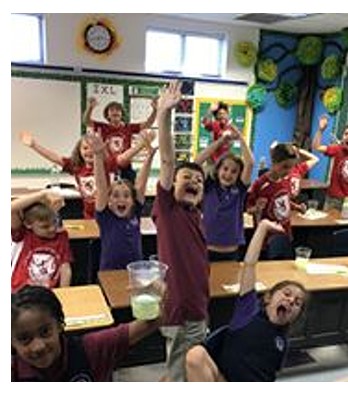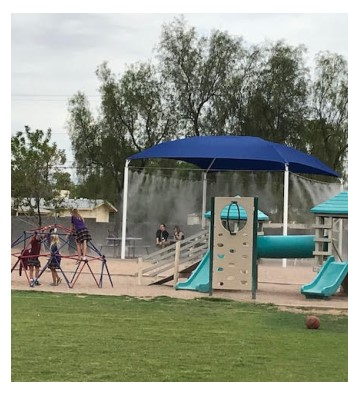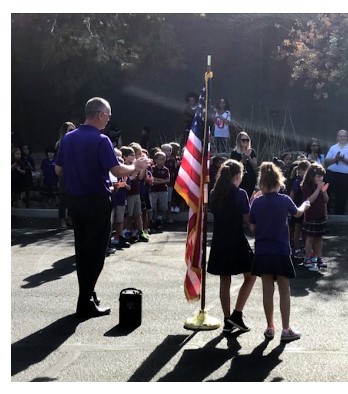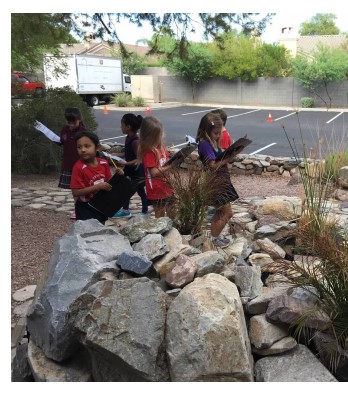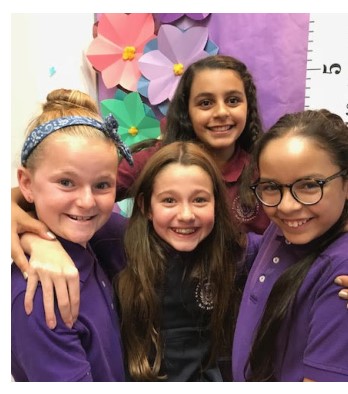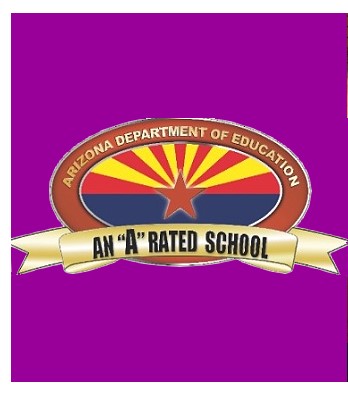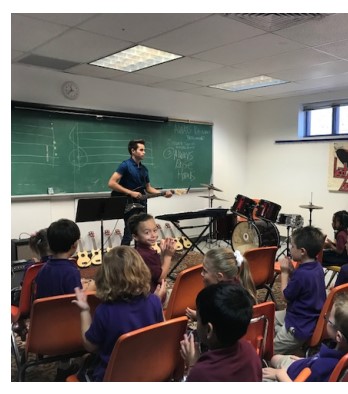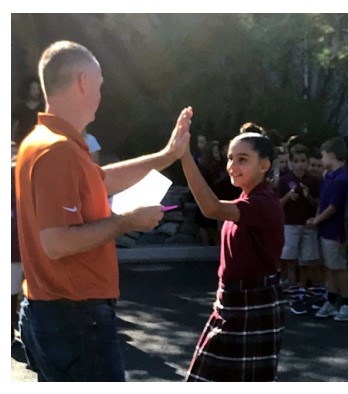 Scottsdale Country Day School was established in 2011 and serves students in Kindergarten thru 8th grade. SCDS is a Charter School with a maximum class size of 22 students and is tuition free.



Parental Rights Statutory Handbook:
Click Here
In accordance with Arizona law H.B. 2025, parents of enrolled or parents wishing to enroll their student may request to visit, tour, or observe SCDS classrooms. Please
click here
for more information.
Average teacher salary (A.R.S. 15-189.05)
FY22

FY23

Average Salary

$54,095

$56,889

Average Dollar Increase

$4,995

$2,794

Average % increase

10.2%

5.2%

*Performance pay, bonuses, stipends not included
Employee Education and Experience information is available upon request AR.S 15-183 (F)
Point of Contact for Public Records Requests (A.R.S. 39-171)

Steve Prahcharov
E: office@scdsaz.com
T: 480-452-5777
Scottsdale Country Day School
10460 N. 56th Street
Scottsdale, AZ 85253