Quick Links
WELCOME!
Dear Parents, Families, and Students,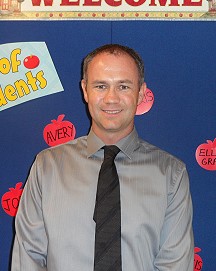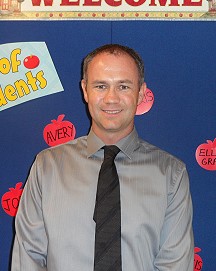 I invite you to discover the distinction that makes our charter school an extraordinary place of learning for children. When you select Scottsdale Country Day School, you join a community bound by a mission of excellence, with families passionate about education, students fully engaged in their learning, and teachers committed to their practice as caring professionals. You truly invest in the present and the future of your child.
The teachers at SCDS are an exceptional and highly qualified faculty who balance high expectations for students with deeply caring about them as young people. Our teachers believe that their own learning and professional renewal enriches their classroom practice. Careful structuring of class and school size allows for every child to be known and valued, while affording a broad range of learning opportunities in academics, the arts, languages, sports, leadership, ettiquette, science, public speaking, and much more!
With class sizes capped at 20 students, our teachers create a rich classroom atmosphere that presents challenges for all learners while promoting curiosity and joy in intellectual discovery. An ethos of care, respect, and responsibility pervades our community. SCDS teaches the students how to care for themselves, others, our community, and the natural world in which we live. Students seek to understand and respect human differences and the complexity and interconnectedness of our world.
The SCDS distinction also involves parents being active partners in their child's education. We do not simply enroll a student; we enroll a family. Families' partnerships with our teachers, reinforcement of learning and development as a person at home, and full participation in the Scottsdale Country Day School experience are critical to the success of every child and our school.
Serving families in Scottsdale, Phoenix, Paradise Valley, Cave Creek, and beyond, we welcome you to join us. We are looking forward to working with you!
Sincerely,
Steve Prahcharov, M. Ed.
Headmaster