Quick Links
FACULTY & STAFF
What parents are saying: "I could not agree more that SCDS is doing an amazing job on all fronts. My child enjoys going to school, likes the curriculum and the faculty and has made a number of new friends... all good! Thank you for all you and the faculty and staff at SCDS do day in and day out."
The Scottsdale Country Day School staff have been carefully selected to represent a plethora of educations, experiences, and unique skills to ensure each of our students are afforded a rounded education. Staff at the SCDS charter goes above and beyond when it comes down to helping each individual student be successful and will often be found after school working with students individually or in small groups.
Open communication is imperative for each child to be successful and our staff encourages parents to be involved with their child to optimize learning opportunities.
Click here for employment opportunities at SCDS.
Click on any Staff Member's name to read more about them.
Click on any image with the video icon (

) to play video.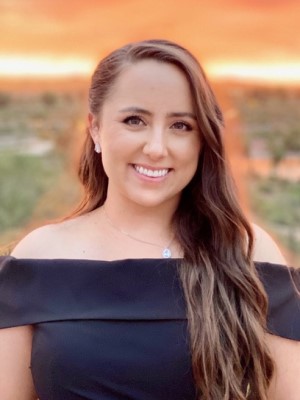 Born and raised in Arizona, Ms. Sharlee is a professional singer, Board-Certified Music Therapist, voice/piano/guitar/ukulele instructor and administrator at the Scottsdale Studio of Music. After graduating from Arizona State University with a Bachelor of Music in Music Therapy in 2015, Ms. Sharlee set out to utilize her lifelong love of music and entrepreneurial background to establish a career as a teacher and Music Therapist. With 25 years of musicianship training, Ms. Sharlee loves to help students discover their musical talents and develop a hobby for life. In her spare time, Ms. Sharlee enjoys reading, dancing, practicing and teaching yoga, learning new things, and spending time with her dog, friends, and family.
In compliance with ARS § 15-183-F parent(s)/guardian(s) are hereby notified that
resume information for all teachers is located in the front office and is available
to the parent(s)/guardian(s) of any currently enrolled student.