Quick Links
FACULTY & STAFF
What parents are saying: "I could not agree more that SCDS is doing an amazing job on all fronts. My child enjoys going to school, likes the curriculum and the faculty and has made a number of new friends... all good! Thank you for all you and the faculty and staff at SCDS do day in and day out."
The Scottsdale Country Day School staff have been carefully selected to represent a plethora of educations, experiences, and unique skills to ensure each of our students are afforded a rounded education. Staff at the SCDS charter goes above and beyond when it comes down to helping each individual student be successful and will often be found after school working with students individually or in small groups.
Open communication is imperative for each child to be successful and our staff encourages parents to be involved with their child to optimize learning opportunities.
Click here for employment opportunities at SCDS.
Click on any Staff Member's name to read more about them.
Click on any image with the video icon (

) to play video.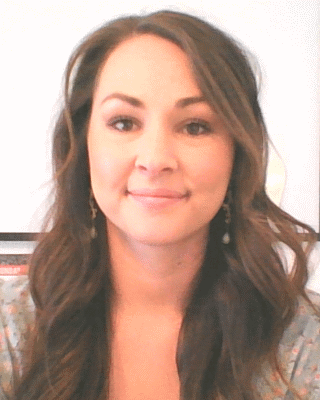 My name is Amberlie Ross. I am the 3rd grade teacher here at Scottsdale Country Day School and am looking forward to an awesome year with all of you! I cannot wait to see what this year unfolds and to meet and be part of the growth of your children! I plan to create a positive and prosperous year here for all of my 3rd graders!

A little bit about me - I am 30 years old. I was born and raised right here in Arizona. From the time I was in high school, I knew teaching was something I was passionate about. However, the love of teaching and the love of students was something that was instilled in me at a very young age. Being the eldest of five tends to give you a sense of responsibility over the development of others and this was no different with myself. Along with many younger siblings, I grew up in a household that held in-home preschool/childcare since I was in kindergarten up until I was 23 years old. Growing up in this type of household only encouraged my desire and passions in becoming a teacher.

I graduated from Mary Lou Fulton Teachers College through Arizona State University in 2016 with my bachelor's degree. Go Sun Devils! I also graduated from Grand Canyon University in 2018 with my master's degree in Educational Leadership. Through the MLF Teachers College I was able to accomplish a full-time, one-year internship teaching 8th grade mathematics in a Title 1 school and through my master's courses I learned how to better communicate lessons to students of all ages. During the last six years I have taught 2nd through 8th grade at SCDS, differentiating for many levels and bringing in hands-on activities that expand on real-life scenarios. I am beyond excited for the challenges, love, and learning that lie ahead. I cannot wait to meet all of you and to work together to help your child grow!

I want to thank all of the parents and guardians ahead of time for all of your cooperation and support for the upcoming school year!
In compliance with ARS § 15-183-F parent(s)/guardian(s) are hereby notified that
resume information for all teachers is located in the front office and is available
to the parent(s)/guardian(s) of any currently enrolled student.